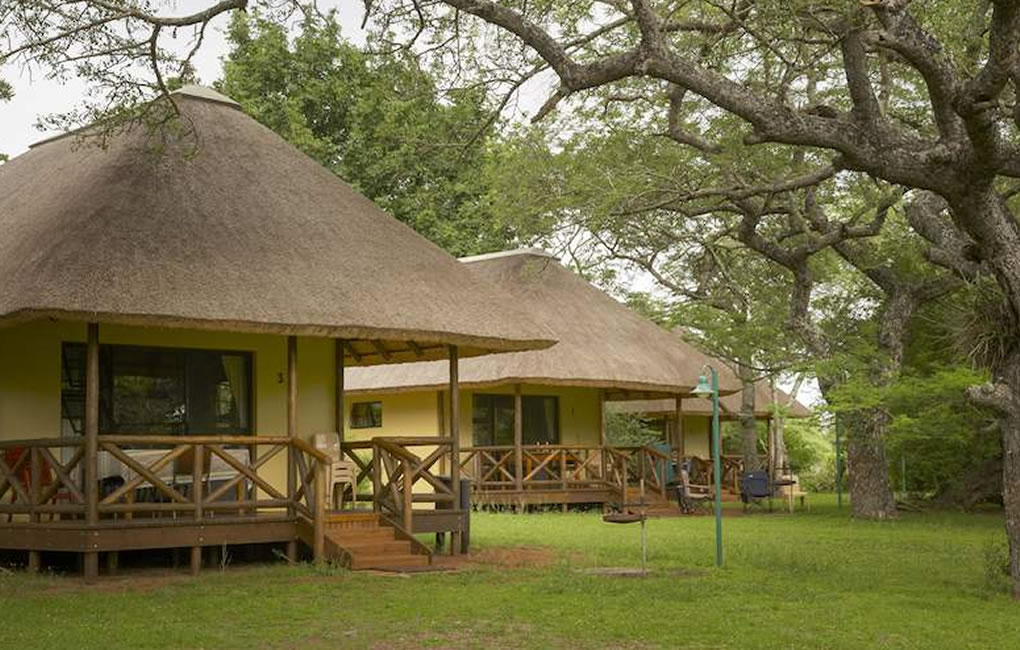 There are many camping places that provide accommodation to the travellers that come to Africa to go on a safari trip, which have got all the services needed to assure you fully have a good time during your stay. This camping zones are designed to be integrated with the surroundings so that the natural balanced is unchanged.
In South Africa there are lost of such camping zones, most of them are open all the year. Such camping zones have their own toilet and a home like environment that lets you interact with the rest of people travelling in your group. It is frequent to have meals with everyone outdoors and during the night a central fire gives most of the light and warming. The cuisine will let you have a try to the African food having barbecues and tasting new flavours. It is a habit to enjoy meals this way to have a great time with everyone.
One of the best place to stay during our safari is the camping site Ndumo Wilderness Safari, Kwazulu Natal. The region of Ndumo was established as protected area many decades ago and the quality of this environment has remained intact within the years, so much that this place has become a referent for other such areas.
This place is also suitable for bird-watching, there is a wide variety of species in this natural habitat. Many people come every year to observe birds, the natural richness of this region is so important it can be compared with the Okavango Delta.
The Usutu and Pongala rivers are the reason that in this place the habitat is appropriate for many bird species. Many tours are arranged within the year in order to see the many kinds of animals that live in this place.