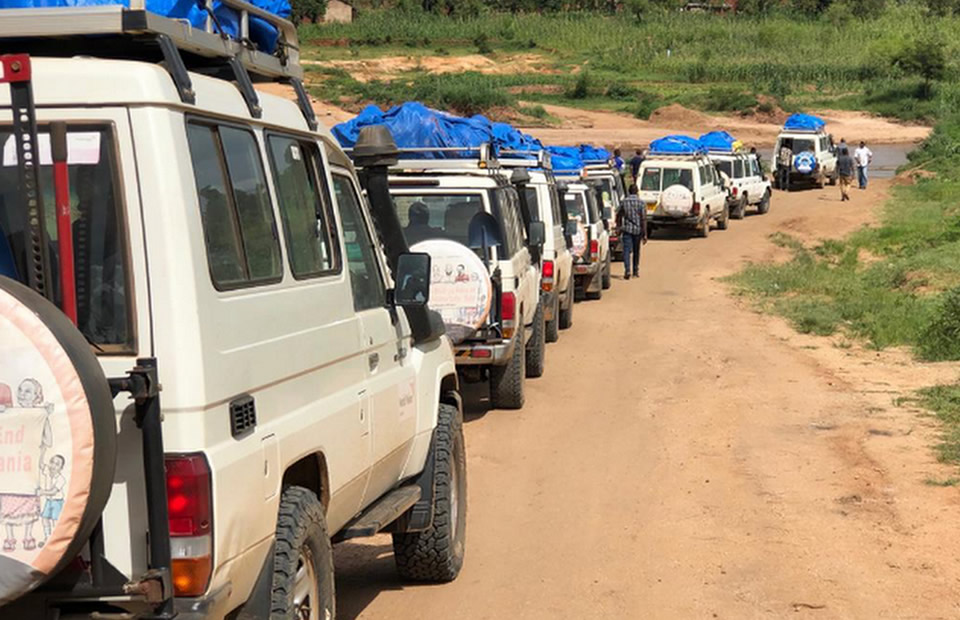 Is it your first time to travel to Tanzania for a holiday? This peaceful East African country is one of the big names when it comes to safaris in Africa. From popular national parks like Serengeti and Ngorongoro National Park to less known parks, there is a lot to enjoy in this East African country.
Traveling to Tanzania for the first time can be a challenging experience most visitors may encounter. If not well-handled, it may result into problems especially loss of valuables, getting lost as you venture into unfamiliar destinations, you can break the law or get over charged. However, you can avoid all the above when you deal with our team and you will return home when filled with lots of memories.
When it comes to Tanzania safari holidays, we have everyone sorted whether you plan to hire a car for self-drive road trip or guided safari. We ensure you have a safer road trip, enjoy total comfort and that you save not only money but also time.
Here are the best 3 Tanzania car rental services to take up as first-time traveler
Rent a car
For a comfortable road trip in Tanzania, car rental services should be a must. With rental cars, you have a comfortable trip less of crowds unlike the public means of transportation where you find yourself squeezed with other passengers. The beauty about car rental services is that the rental cars are often serviced, insured, have adequate room not just for luggage alone but also for travelers to relax their legs. We have a range of rental cars suitable for all your travel desires in Tanzania whether you are interested in a self-drive car rental or rental car with professional driver.
We rent out well maintained vehicles guarantee you a relaxed and stress free drive. City drive or country travel, enjoy your privacy and space as you experience Tanzania knowing that you have our 24/7 customer support
Hire a driver
While a self-drive tour is the cheapest to discover Tanzania, traveling for the first time might be challenging. You may encounter may risks including getting lost in unfamiliar destinations or break the traffic rules. But you can have a safer trip with comfort assured in Tanzania only if you rent a car and personal driver who is familiar with traffic rules in Tanzania and remotest tourist sites.
Whether you are looking to a city drive or upcountry travel, we have a wide range of vehicles to suit your selection be it leisure or work. Focus on your business or leisure as our experienced and well informed drivers! With our guides, you can enjoy a guided safari in Tanzania and get to explore the amazing destinations in the northern circuit that include Serengeti National Park, Kilimanjaro Mountains, Ngorongoro Crater National Park, Tarangire and even the newly created Nyerere National Park.
Airport transfer services
Airport transfer service is an amazing car hire service. Not only is it ideal for first-time visitors but also repeat travelers on Tanzania safari holiday. Once you have landed into the soils of Tanzania, there shouldn't be worry on how you will get to your hotel, destination. Book your rental car with us and enjoy our airport transfer services.
Would you like to get more information about how to plan a self guided trip in Tanzania? Get in touch with Self Drive Tanzania, a local car rental agency based in Arusha that offers great cars for self guided adventures through the national parks in Northern Tanzania. This service allows you to experience driving your own way.